One Teacher Away (Keynote)
Your actions matter. You're making a huge impact. Your role in education is similar to a gardener. You plant seeds, water them and often don't see them grow. Sometimes it takes 15 years before a student reaches out to tell you how much of an impact you had on them.
Sam's teacher, Michael Loudfoot, changed his life. He believed in Sam when Sam stopped believing in himself.  You have the opportunity with the students in your classroom.  Through this keynote, Sam shares what Mr. Loudfoot did that made him buy into his lessons and leadership.  You and your colleagues will leave this session remembering why you started teaching years ago…
Learning Outcomes
Inspire hope and passion in your audience
Understand the importance of genuine curiosity
Realize the impact of Small, Consistent Actions
Reiterate the importance of analogies and stories
Learn how to build trust with your students
(add yours…)
Looking for student programs?  Please visit Sam's speaking website: www.samdemma.com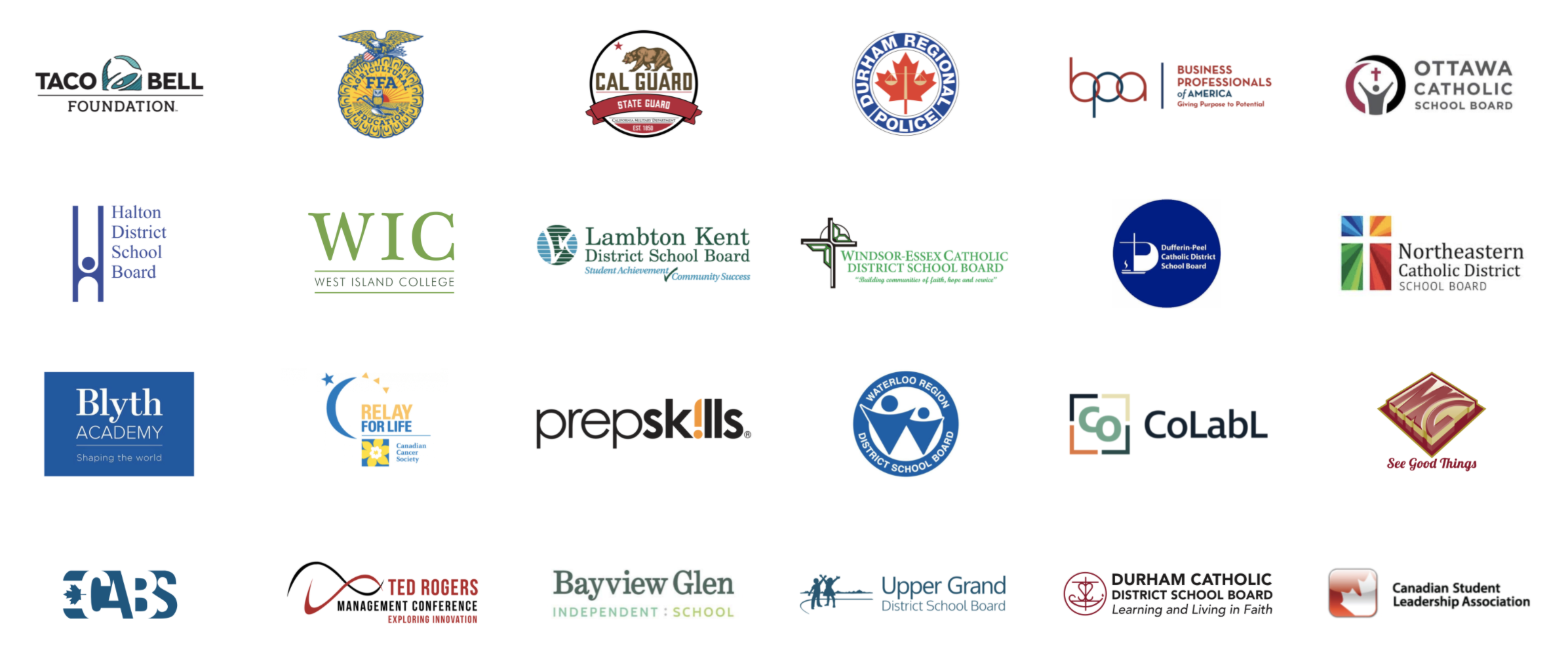 Reviews from Educators
Below are two full feedback forms from teacher convention attendees that experienced Sam's keynote  If you'd like to read more reviews directly written by clients and audience members, please visit our Google Business Page.  You can read over 100 reviews there.
Get In Touch
Would you like to invite Sam to speak to your students, staff or organization?  Please fill out the form below and we will be in touch in 24-48 hours.