THE HIGH PERFORMING EDUCATOR PODCAST
The High Performing Educator podcast is hosted by keynote speaker and entrepreneur Sam Demma.  It was created to provide educators with the opportunity to share their stories, best practices and give them the recognition they deserve.
Sam hosts a second podcast – The High Performing Student – and at the start of COVID-19, he knew this new show for Educators would help build community during a time of isolation. Over 100 educators have been interviewed so far.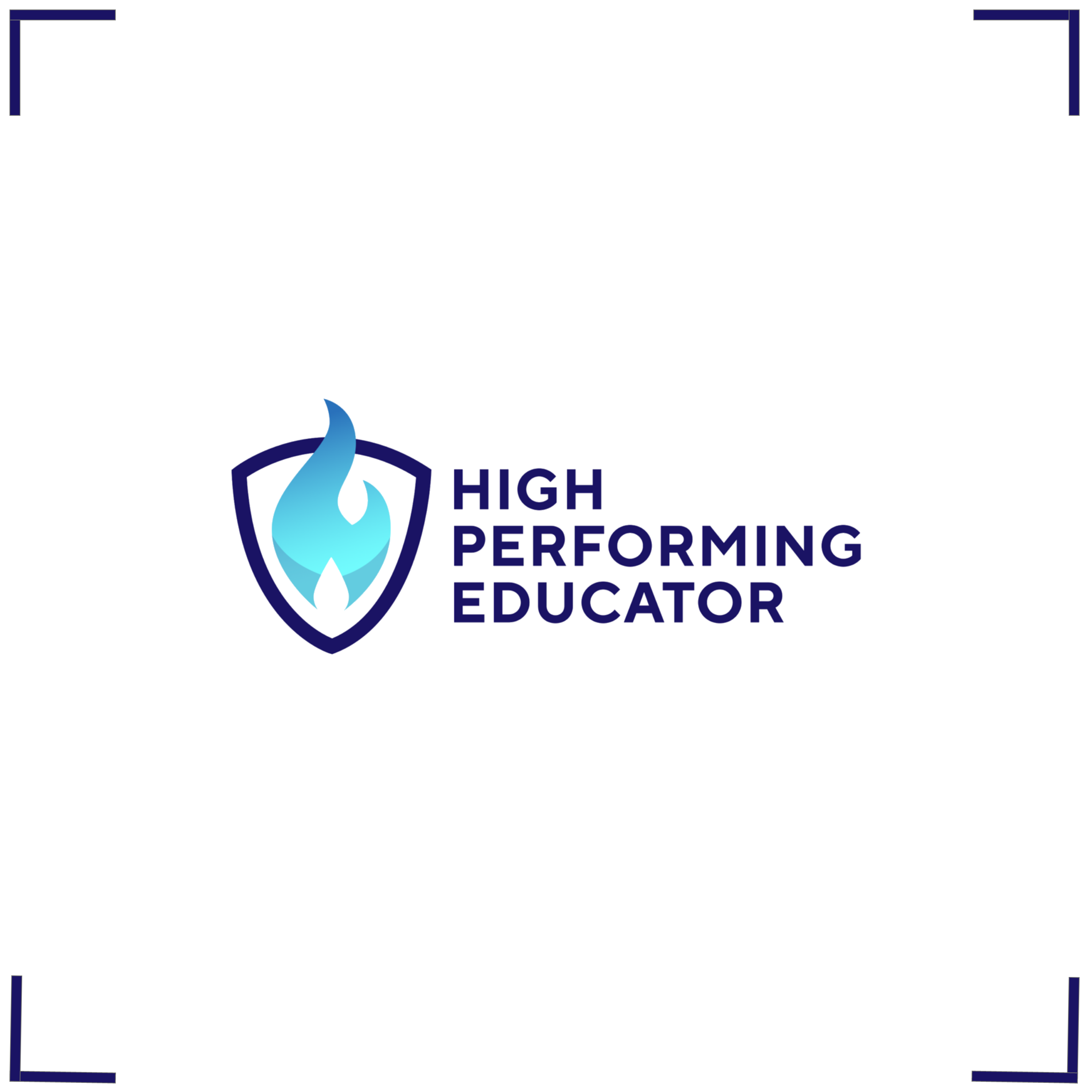 INCREASE YOUR STUDENT'S VIRTUAL ENGAGEMENT
Learn how to get your students to turn and KEEP on their cameras (free mini-course)